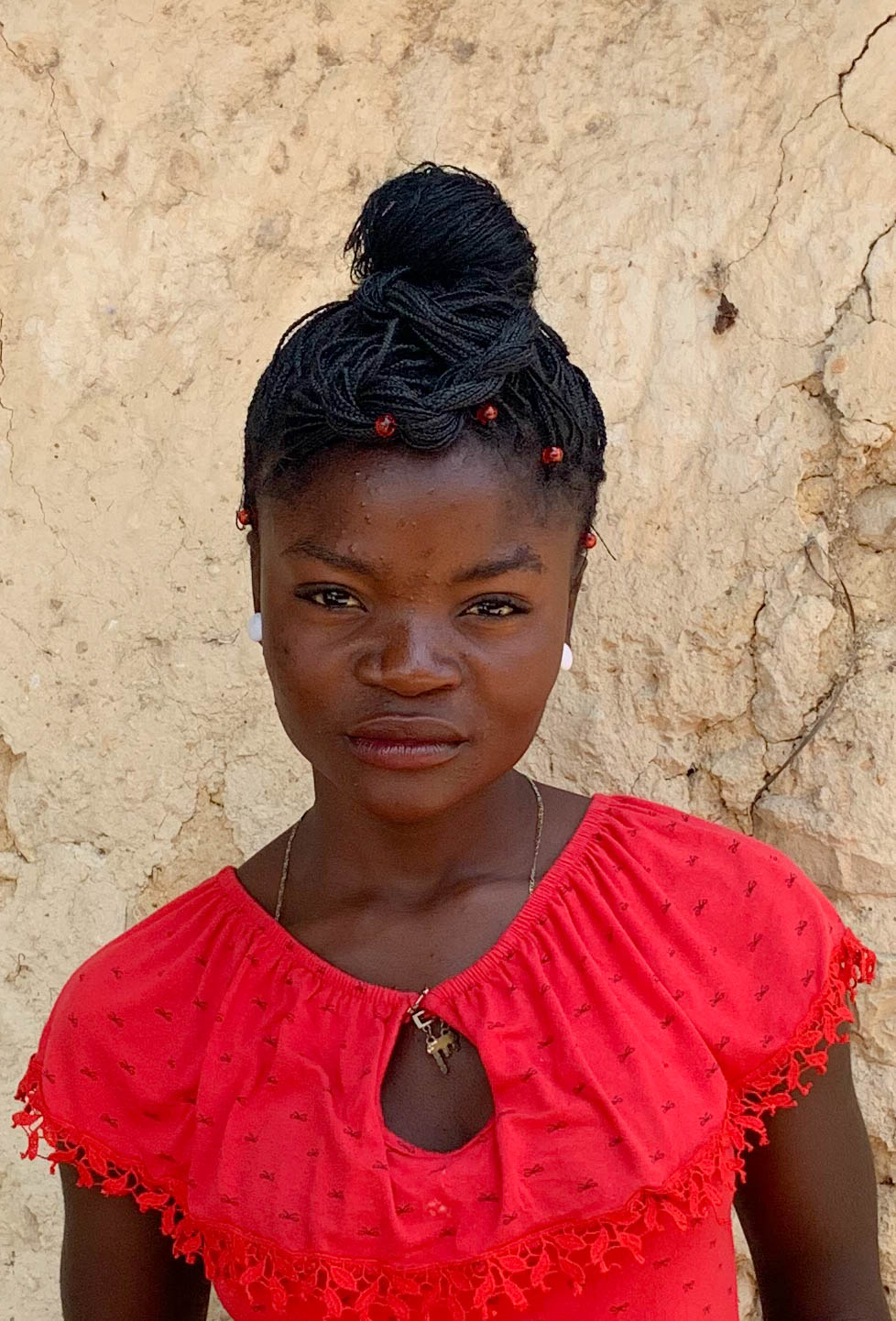 Falide Louissant
Falide, like many children in the community, are unable to start school for various reasons until they are older. She lives with her parents, six brothers, and two sisters. Falide is happy to now be in school and enjoys jumping rope and spending time with her friends.
Birthday
November 08, 2001
School
Saint Alban Primary School
Falide's Unmet Needs
Basic Needs
Your monthly sponsorship provides what is needed for your child to receive an education; including tuition, uniforms, nutritious meals, books, school supplies, and medical assistance.
Review your selections and confirm your payment on the following page
Total required to fully sponsor Falide: $39