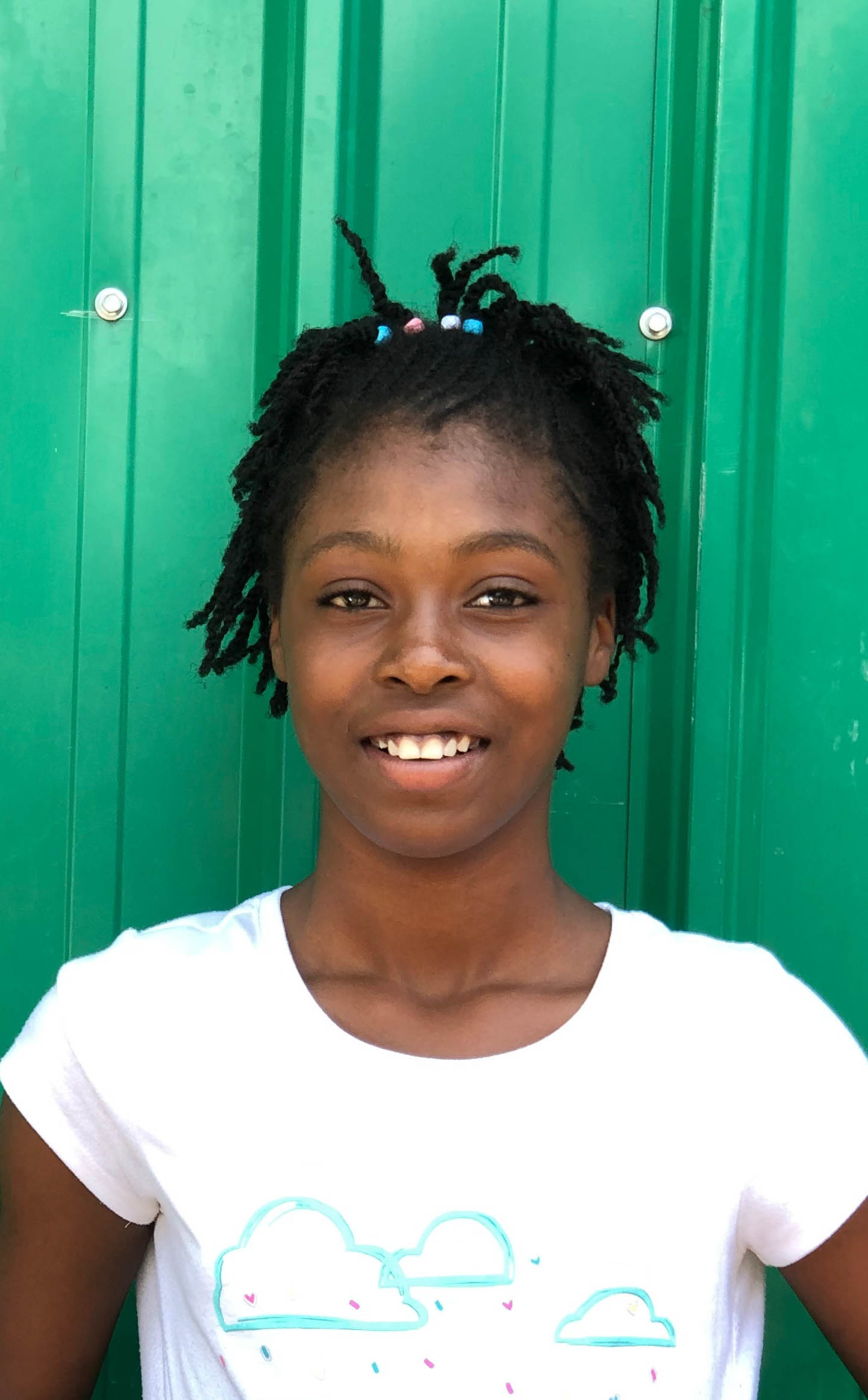 Lourdemia Yra
Lourdemia lives with both of her parents and she has two brothers and one sister. Both of her parents are teachers. She helps her family around the house by cleaning. In her free time, Lourdemia enjoys jumping rope. She hopes to become a nurse.
Community
Croix des Bouquets
Location
Croix des Bouquets, Haiti
School
Institution Saint Simeon
Lourdemia's Unmet Needs
Basic Needs
Your monthly sponsorship provides what is needed for your child to receive an education; including tuition, uniforms, nutritious meals, books, school supplies, and medical assistance.
Review your selections and confirm your payment on the following page
Total required to fully sponsor Lourdemia: $45