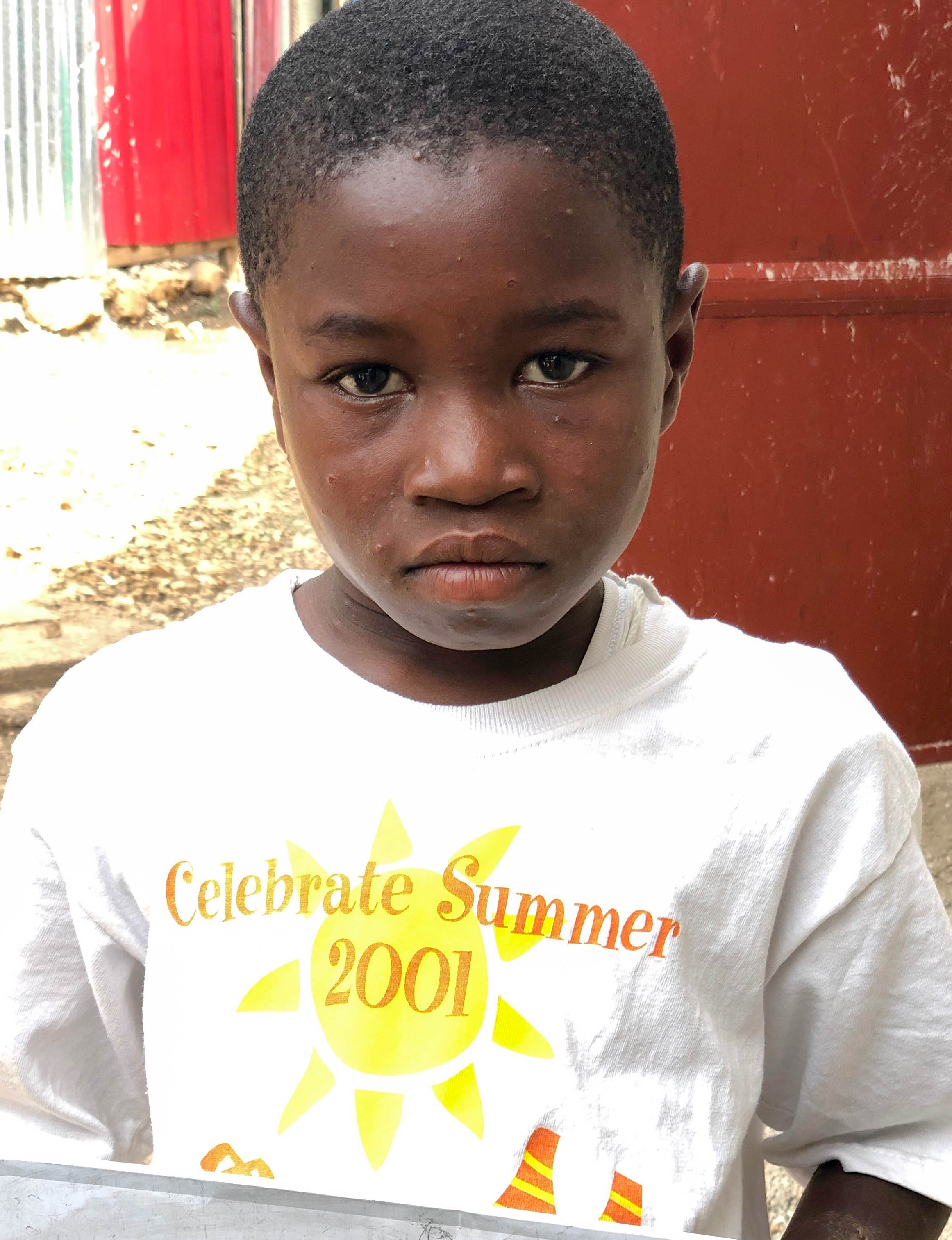 Yvenel Raymond
Yvenel lives with both of his parents and he has one brother and one sister. He helps his family around the house by taking care of their goats. In his free time, Yvenel enjoys playing soccer and he hopes to become a mechanic.
Location
Boucan Boyer, Haiti
School
Boucan Boyer Primary School
Yvenel's Unmet Needs
Basic Needs
Your monthly sponsorship provides what is needed for your child to receive an education; including tuition, uniforms, nutritious meals, books, school supplies, and medical assistance.
Review your selections and confirm your payment on the following page
Total required to fully sponsor Yvenel: $39