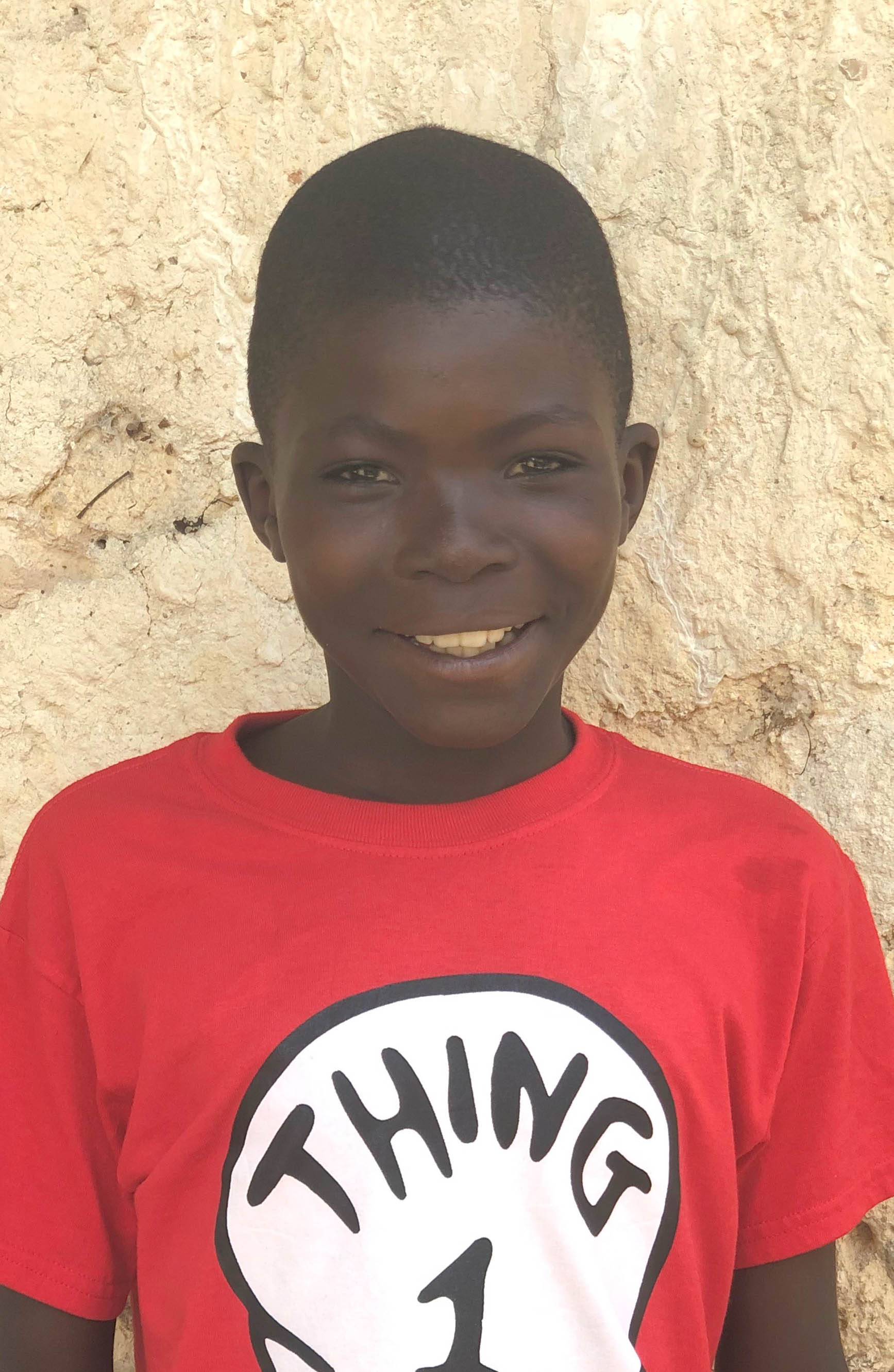 Timorse Antilus
Timorse enjoys playing hide and seek and his favorite food is rice. He enjoys being in school and his favorite subject is math. He says, "school teaches me to work hard and to become a good person in society." One day, he hopes to become a driver.
School
Saint Alban Primary School
Timorse's Unmet Needs
Basic Needs
Your monthly sponsorship provides what is needed for your child to receive an education; including tuition, uniforms, nutritious meals, books, school supplies, and medical assistance.
Review your selections and confirm your payment on the following page
Total required to fully sponsor Timorse: $39