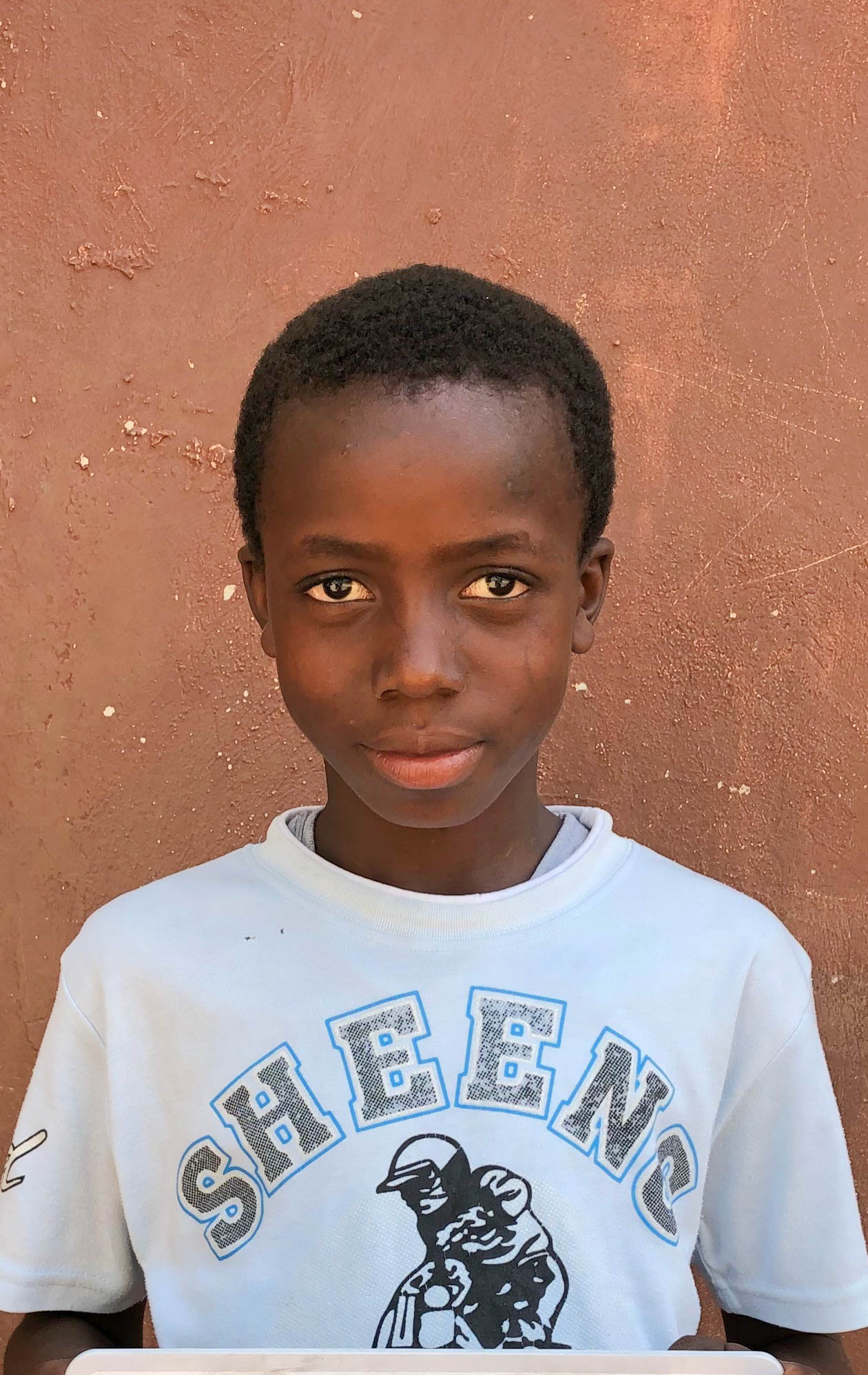 Joseph Florando
Joseph lives with his mother. His father lives outside of the city. His mother works in the market for income. In his free time, Joseph enjoys playing soccer. One day, he wants to become an artist. Bouzi is a rural environment where many don't have access to clean water or a local health center. Light from Light is dedicated to helping children in Bouzi by providing an education, meals, and medical care.
School
Saint Alban Primary School
Joseph's Unmet Needs
Basic Needs
Your monthly sponsorship provides what is needed for your child to receive an education; including tuition, uniforms, nutritious meals, books, school supplies, and medical assistance.
Review your selections and confirm your payment on the following page
Total required to fully sponsor Joseph: $39